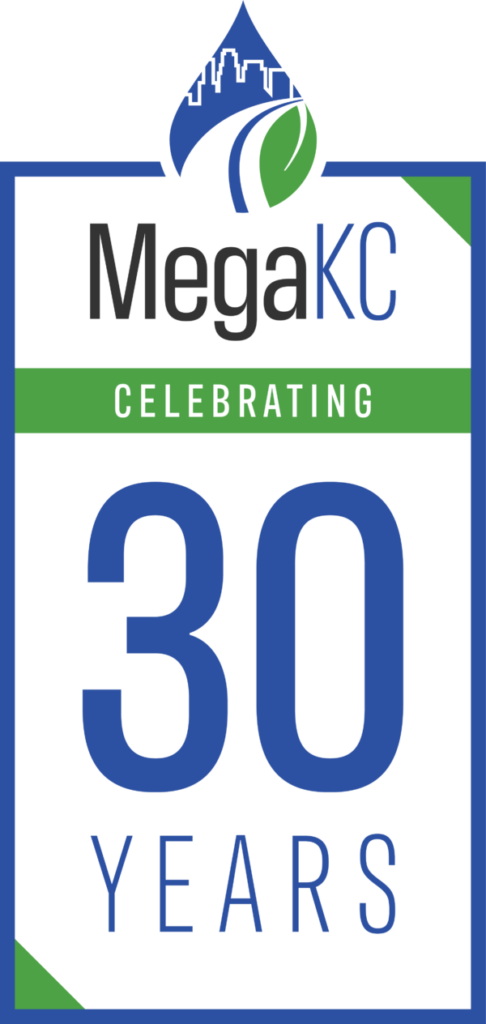 Delivering Safe, Quality Projects
MegaKC is a 100% employee-owned general contractor that focuses on building and beautifying the Kansas City area. From our project engineers and skilled tradesmen, to our leadership team and office staff, we are passionate about delivering quality construction projects that make our local communities a better place to live, work and play.
Committed to building
excellence
MegaKC maintains its core values of Safety, Quality, Community, and Freedom in the areas of design-build, construction management, site development and general construction.
Aquatics • Parks & Trails • Transit • Water Treatment • Sustainable Construction • Buildings
Get to know our projects and our
people
A proud community
partner
MegaKC is proud to build lasting relationships with those we serve. We work with public entities and private enterprises alike to complete projects on time and on budget while meeting or exceeding expectations. This strong customer focus, commitment to quality and project versatility continue to power our growth and keep our customers coming back to us. But don't take our word for it; our clients tell our story best.
There's a lot of trust that goes back and forth between the Zoo and any contractor that we use. And we want to make sure that we're getting the information that we need to get. We trust MegaKC to make sure that they're doing the work that they promised to do, being on time, on budget.
"I have had the pleasure of working with this company for over 15 years on the equipment side of their business. Every interaction I have had with persons at all levels in this organization has consistently shown outstanding ethics, morals, and professional values. A transparent company that truly cares about a "job well done". Highly recommend."
"MegaKC is one of my favorite site construction firms. From playgrounds to trails, from parking lots to road construction, they are a top-echelon firm. Check out the Water Services Headquarters if you are interested in sustainability… with 5 different types of previous pavement systems, bioswales, pedestrian bridge and underground storage of runoff, MegaKC is my favorite firm for implementing creativity."
"MegaKC excels at streetscape and city park construction. I have worked in tandem with them over several years now on infrastructure projects. They continue to impress me with quality and solid construction methods. The staff is very responsive, efficient, and friendly."
Thompson Park | Overland Park, Kan.
Thompson Park reopened in 2020 following renovations in Downtown Overland Park. The new amphitheater's paper airplane roof is a nod to the land's former use as an airstrip.