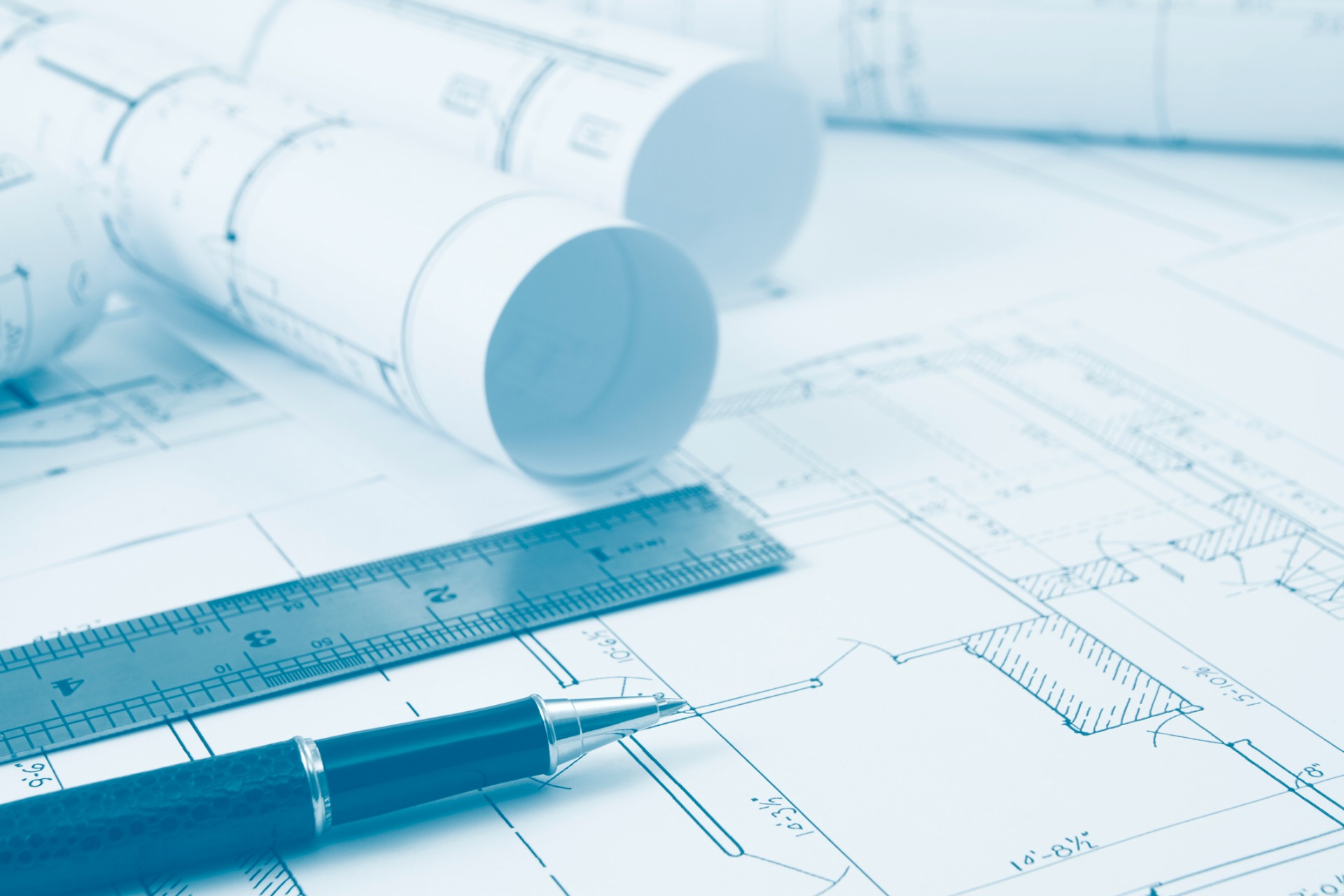 Design-build construction is becoming an increasingly popular and successful method of project delivery, bringing together the two most integral aspects of a building—design and construction. This approach combines both design and construction services into one cohesive contract between the owner and a single entity that is responsible for overseeing all phases from conception to completion.
As compared to traditional methods, which require separate contracts with each service provider (designers followed by contractors), this streamlined process allows for the work to move forward in sync with little breaks or hiccups in progress. From greater cost savings to faster build times, there are many potential advantages gained from the design-build method.
By eliminating the need for bid evaluations and reducing the number of parties involved, the design-build method can save time and money while also improving communication and collaboration between team members. This approach has proved successful in a variety of industries, including healthcare, education, and transportation, making it an attractive option for many project owners and developers.
With design-build, project owners have a single point of contact throughout the entire process which results in a smoother and more efficient construction project. This approach also allows for collaboration between the design and construction teams, resulting in more innovative and cost-effective solutions.
Additionally, design-build reduces the overall project timeline as the design and construction phases can occur simultaneously. This approach also encourages accountability and transparency, as the entire team is working towards the same goal. If you're considering a construction project, then adopting a design-build approach might be the best decision you make.
Comparing Design-Build and Traditional Methods of Construction
Traditional construction is a more linear process where the owner hires an architect to design the project and then the contractor bids to complete the construction. In contrast, design-build is a more collaborative approach where both design and construction contract with a single entity. This seamless integration of design and construction leads to easier communication and fewer errors during the construction process.
Steps in the Design-Build Process
The steps in the design-build process begin with the owner selecting a design-build team, followed by the team completing the design and obtaining necessary permits. Construction then commences and the design-build team manages the project from start to finish, ensuring that the project is completed on time and within budget.
This approach offers numerous benefits, such as enhanced communication, stronger collaboration, and quicker project completion. By following the necessary steps in the design-build process, owners can minimize risks and maximize the success of their construction project.
Benefits of Working with a Design-Build Contractor
Working with a design-build contractor can offer numerous benefits for your construction projects. First and foremost, it provides a streamlined and integrated process for your project from conception to completion. Having a single entity responsible for both the design and construction phases can lead to better communication and collaboration between team members and reduce the risk of errors.
Another major advantage is the potential for cost savings, as the design and construction can be completed simultaneously, allowing for quicker project completion and reduced project costs. Additionally, utilizing a design-build contractor can lead to better project management, as the contractor takes on the responsibility of coordinating all aspects of the project, from scheduling to quality control.
With these benefits in mind, it's clear that working with a design-build contractor can be advantageous for any construction project.
Challenges Associated with Design-Build Projects
Design-build projects have always been a popular choice for large-scale construction initiatives, offering a streamlined process for both the design and construction phases. However, as with any project, challenges are inevitable, and design-build projects come with their own set of unique obstacles.
One major challenge is the potential for communication breakdowns among the different parties involved, including the owner, design team, and construction team. Disagreements over design decisions or construction techniques can lead to costly delays or errors, making it crucial to establish clear lines of communication from the start.
Additionally, maintaining project timelines can be a struggle, since design modifications or unforeseen construction issues can arise and impact project deadlines. Successfully navigating these challenges requires careful planning, open communication, and flexibility from all involved parties.
The design-build construction method is a reliable alternative to the traditional construction approach. It saves money, eliminates confusion, simplifies communication, and allows for more timely completion of projects. Additionally, design-build reduces or eliminates the risks associated with conflicting designs or delays in deadlines due to miscommunication. It is no wonder that many businesses are turning to design-build for their construction needs.
You should consider using MegaKC for your next commercial construction project! Our experienced team specializes in the design-build method and will ensure that your project meets all requirements while staying within your budget. Contact us today for more details!